BECOME A SPONSOR
2022 is our 20th year of the sponsorship program, and the success of this program in past years has been outstanding. It's primary purpose is to provide financial support for our annual conference and educational seminars throughout the year. WHEA cannot begin to express the sincere appreciation to these associate members and technical exhibitors who will support WHEA this year. We would like to thank the 82 sponsors that have pledged their support in 2022 to our mission!
Applications for 2022 WHEA Sponsorship are still available. Although Platinum Sponsorship has been filled and is no longer available, Gold and Silver sponsorships are still available. Within those levels of sponsorship are opportunities for free advertisements in the directory and newsletters, technical booth registrations and other ways to promote your company within the WHEA membership, depending on which level of sponsorship you choose. Below is a link to the  sponsorship packet which explains all the perks of the different levels. Once you apply for sponsorship using the online registration form, your sponsorship request will be processed. If paying by check, you will receive an automatic invoice for you to process for payment or if paying by credit card your card will be charged. You will be informed if your application has been accepted.
If you have any additional questions on sponsorship or directory advertising,
contact Jane Bruvold (email).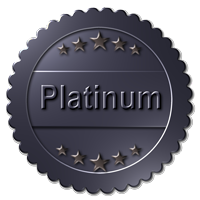 $5,000
annually provides
funding assistance for our
Annual Conference.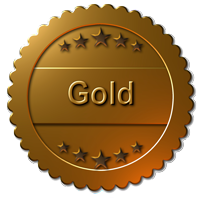 $2,500
annually provides
funding assistance for our
Educational Seminars.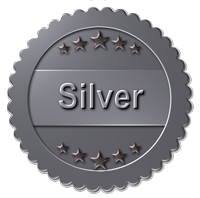 $1,000
annually provides
funding assistance for our
Educational Seminars.